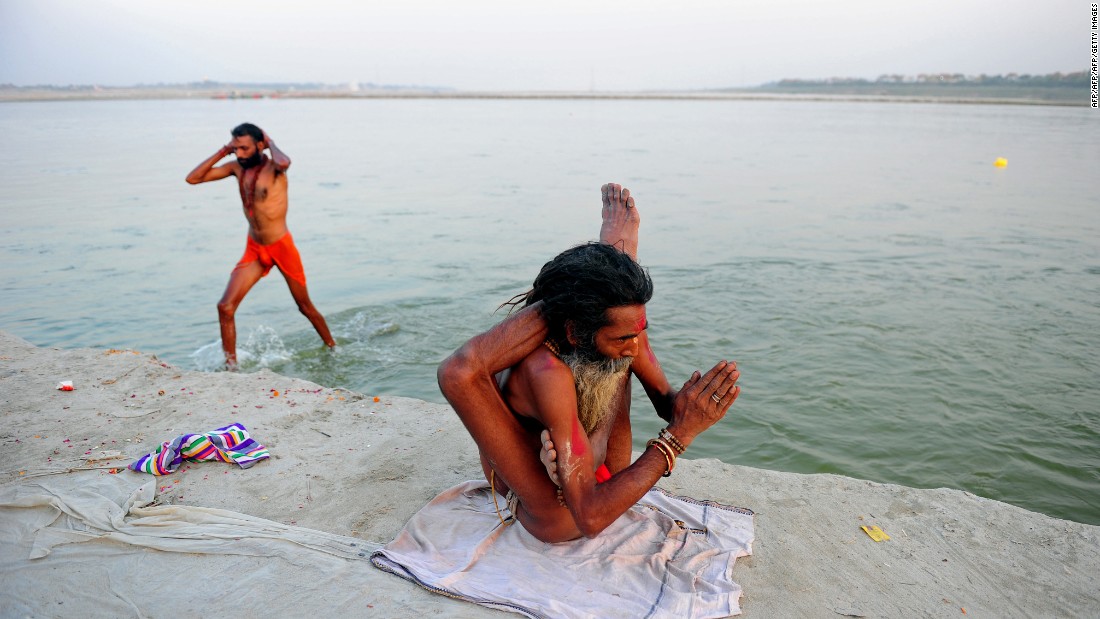 (CNN)Travel can be a nightmare.
Christmas can be a nightmare.
Logic dictates that putting these two negatives together should make a positive.
And so it proves.
Plan wisely, packing your bags while everyone else is stuffing their stockings, and you can steer clear of the orgy of soulless materialism that some say Christmas has become.
Just don't expect to get any presents.
Or be surprised when your traveling companion introduces himself as "Mr. Scrooge."
1. Go to New Zealand
If a huge chunk of civilization is determined to celebrate Christmas, then one obvious escape is to avoid civilization.
And lo, the last week of December happens to be one of the best times to trek India.
Up there with the best is a multi-day adventure on the Kedarkantha Trek, one of India's most stunning winter trails.
If shivering in the cold doesn't sound tempting, there's the forests of Panama, where the temperature stays between 25-30C in December.
Visitors can join in Central and South America's annual Christmas Bird Count — the oldest (since 1900) citizen science bird census in the Americas.
After registering as a volunteer with a local bird association, you can choose to count birds in any 24 hour period between December 15 and January 5.
And you know exactly which 24 hour period to go for.
Originally found athttp://edition.cnn.com/